Who We Are
We are a handpicked team of experienced tutors spread across Gloucestershire and Swindon.
We focus on providing a bespoke tutoring experience where each one of our lessons are tailor-made to meet the needs of our students.
With a unique blend of passion, knowledge and professionalism, we bring the best classrooms right to your doorsteps.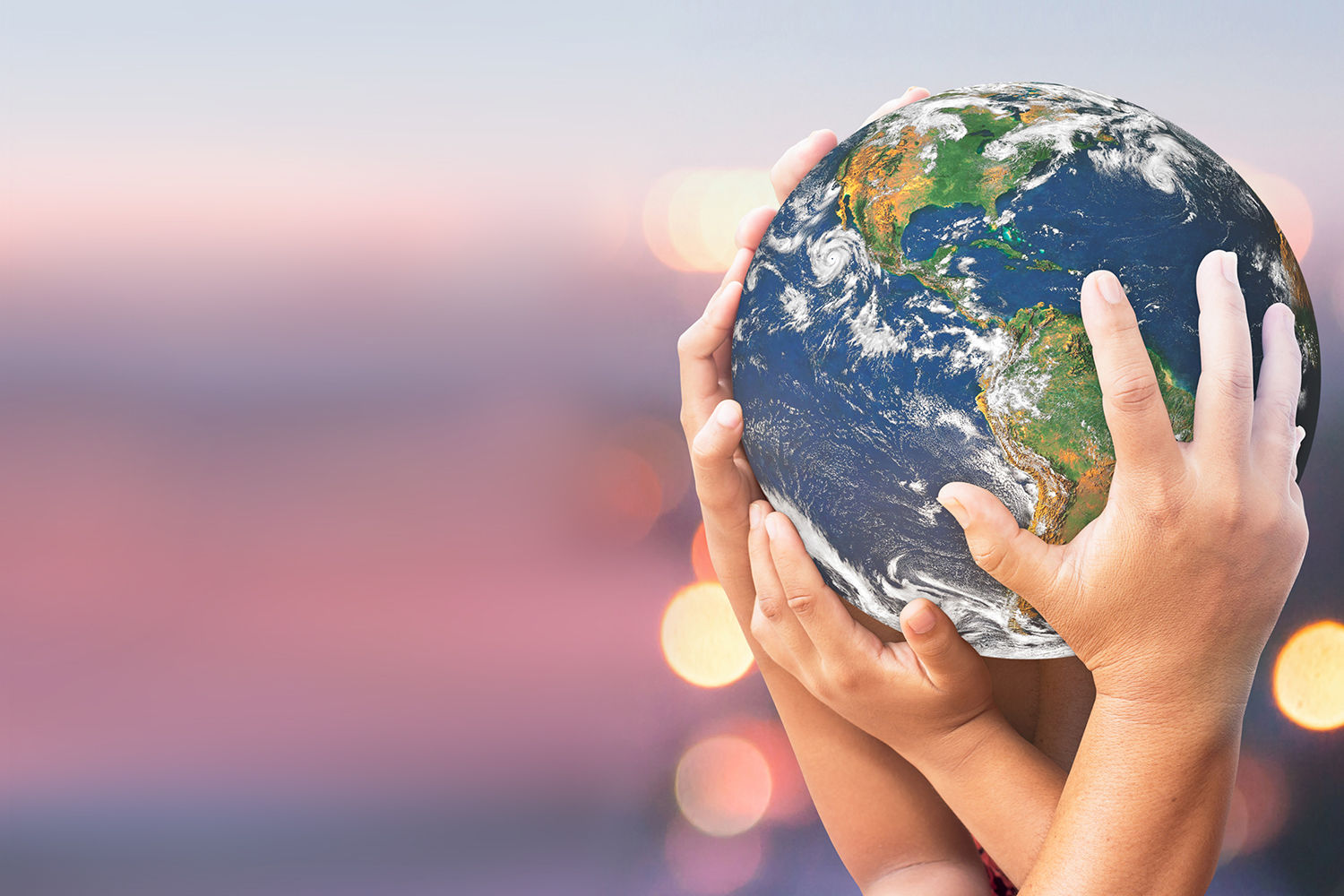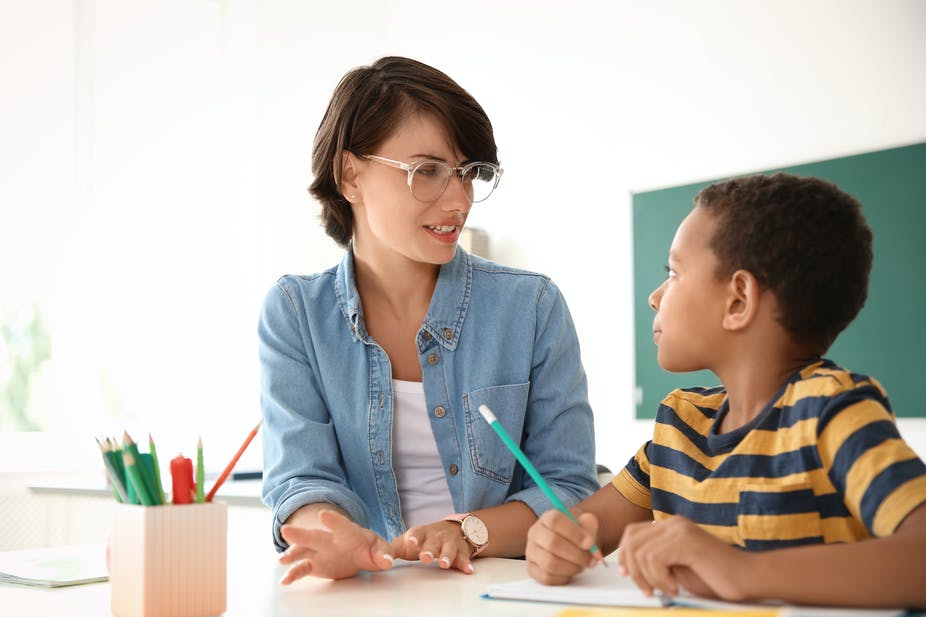 Our Mission
Our mission is to ensure that every student has access to high quality and affordable education.
We want to help our students re-discover their love for learning and be part of their journey to success.
Every student needs to feel confident and motivated when they enter and leave our classes. Our aim is to provide a bedrock from which they can leap of from.
Why Us?
We have a combined tutoring and teaching experience of over 15 years.
Our tutors are experts in breaking down tough and complex topics into enjoyable bite size pieces that are easier to understand and digest.
We are now offering our first lesson completely free of charge to give you a taste of what our tutors have to offer.